Prabhupada Sankirtana Society
Updated 10th November 2016


JEW OWNED TRUMP SERVES ISRAEL & BETRAYS AMERICA (THE EX-WIFE) REVEALS THE SIMPSONS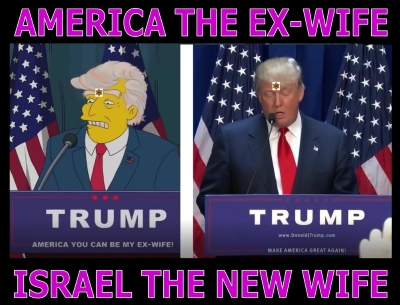 DONALD TRUMP DID NOT BECOME THE PRESIDENT OF THE U.S.A. INDEPENDENTLY!!! HE OWES THE JEWS MONEY SO IS OWNED BY THEM. THEY HAVE BEEN PREPARING HIM FOR THE PRESIDENCY FOR A LONG TIME. THE PROTOCOLS OF ZION REVEAL THIS TRUTH:




JEWISH LEADER OF ISKCON NAILED AS AN OFFENDER & ENVIOUS SNAKE FROM THE JEW WORLD ORDER!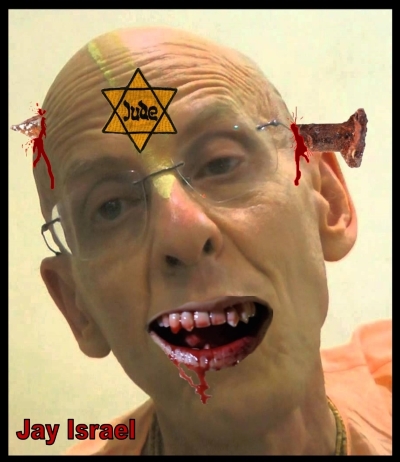 If you have watched the excellent video by ISKCONspiracy exposing Jay Israel [aka Jaya Advaita Swami] you will be well aware of the envious nature of this Jewish Zionist and leader of ISKCON.



FIGHT THE DEMONS NOW!!! THE JEW WORLD ORDER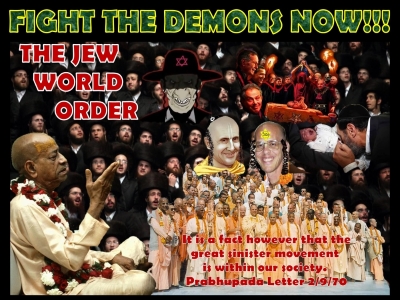 All persons from every corner of the world to take up this cause of spiritual movement in a combined force and offer a challenge to the onward progressive march of the demoniac civilization eating the vital force of humanity.


ARE JEWS GOD'S CHOSEN PEOPLE?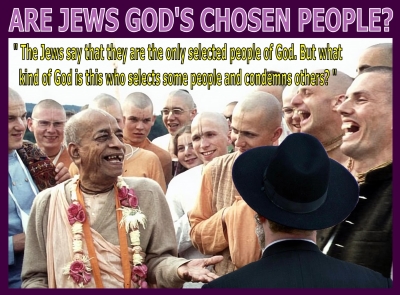 The Jews say that they are the only selected people of God. But what kind of God is this who selects some people and condemns others?



THE JEWS SINFUL LIES ARE OVERBURDENING THE EARTH!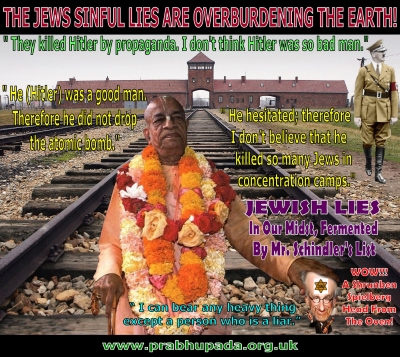 The earth, and indeed the entire universe is overburdened by the constant lies of the envious Jews. The time is coming when the sinful reactions of speaking lies will bear bitter fruits for world Jewry. We must expose the Jews lies and bring truth to the misled and lighten Mother Earth's burden.


TIME TO PAY THE JEW IN THEIR OWN COIN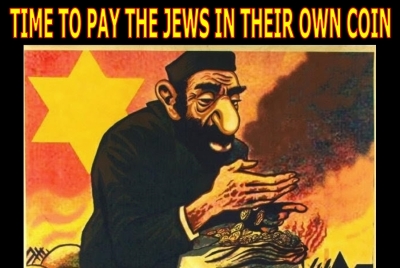 We should repay the favours of others by acts of kindness; so also should we return evil for evil in which there is no sin, for it is necessary to pay a wicked man in his own coin.



MAN-SNAKE JEWS WILL SUFFER FIRST!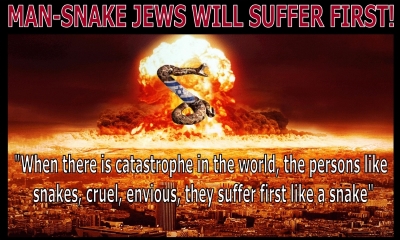 When there is catastrophe in the world, the persons like snakes, cruel, envious, they suffer first like a snake.




SEXUAL PERVERT & ISKCON GURU Indradyumna Swami Grooming Young Children!!!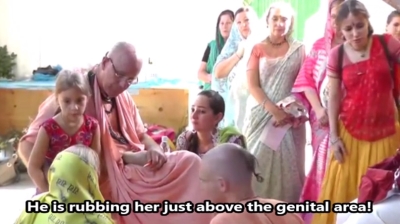 In the following film footage you will see clear evidence of totally inappropriate physical contact between Brian Tibbitts aka Indradyumna "swami" and young children. This type of physical contact has been identified by child protection groups as sexual grooming by a paedophile as follows:


THE FIGHT FOR MOTHER EARTH & THE DEATH OF THE DEMONS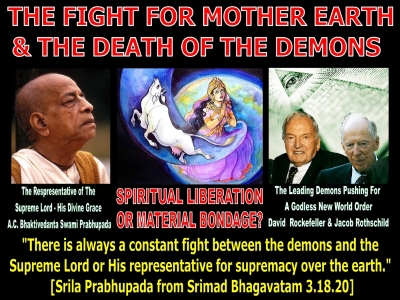 There is always a constant fight between the demons and the Supreme Lord or His representative for supremacy over the earth.



Previous Headlines